FRI 13th
Friday 13th came and went in a whirlwind of stencils, tattoos and cling film.
We did 67 Tattoos, 16 Piercings, 104 cups of Tea/Coffee, 27 fizzy drinks, 11 Carmel Freddos, 41 packs of Haribo, and finished with 8 totally knackered staff.... but two very happy dogs!
Here some of the flash we had available.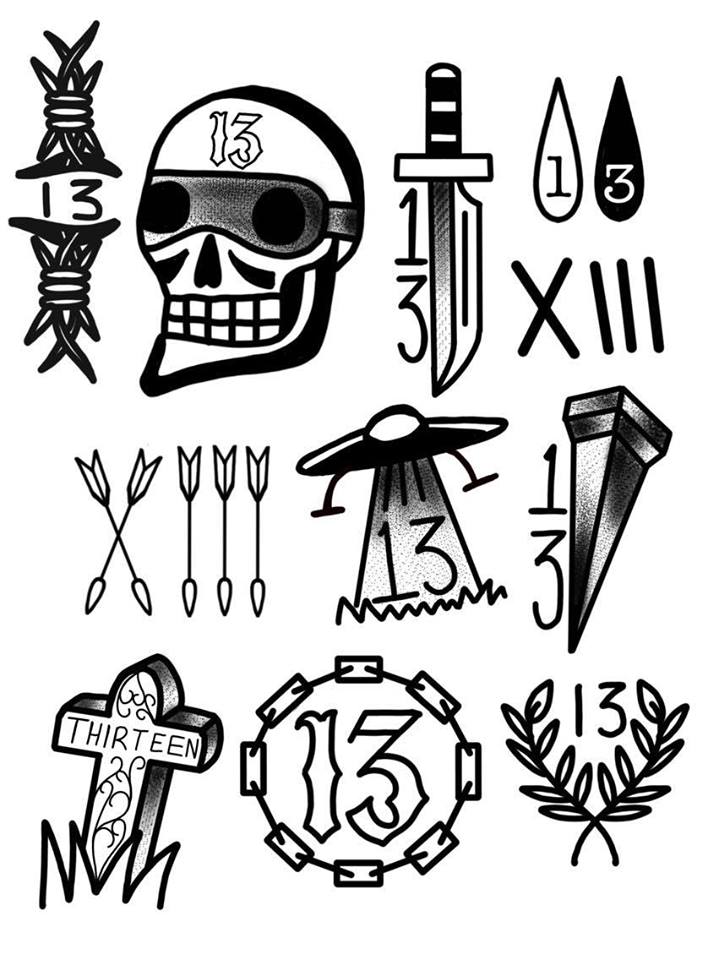 We also had Dave Winn joining us for the day. Heres some of his.
OUR NEXT EVENT WILL BE OUR FIRST BIRTHDAY ON 2ND JULY!
We are planning to do something even bigger and better!
Thanks to everyone who came down, got tattooed and pierced on Friday and made it such an awesome day.
Thanks for looking.
BKT