Alley Lion and Jack Wolf Guest Spot
We had the pleasure of welcoming up Alley Lion and Jack Wolf from Blood & Honey Tattoo Co.
Jack did this awesome one shot eagle chest piece.
Alley did these amazing pieces from her flash.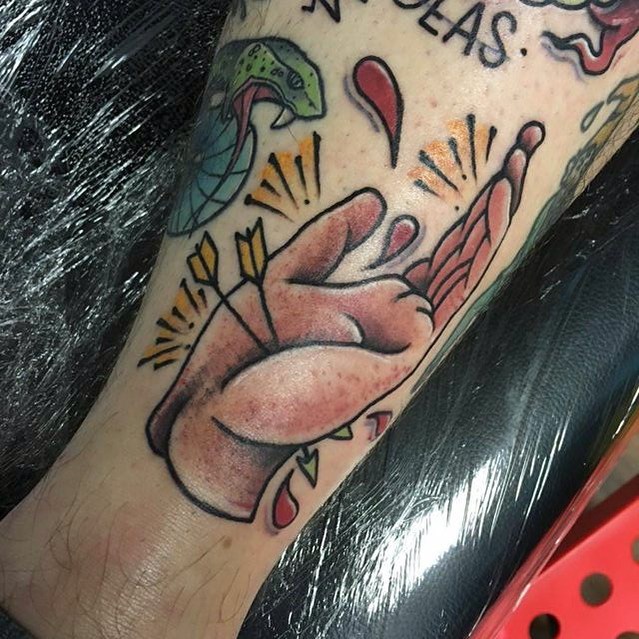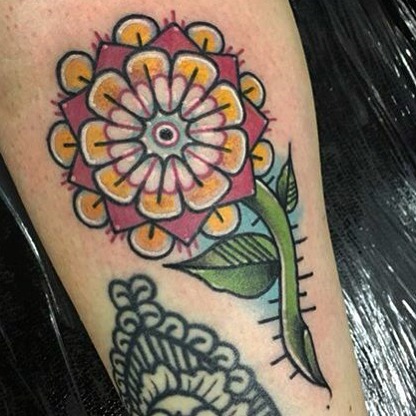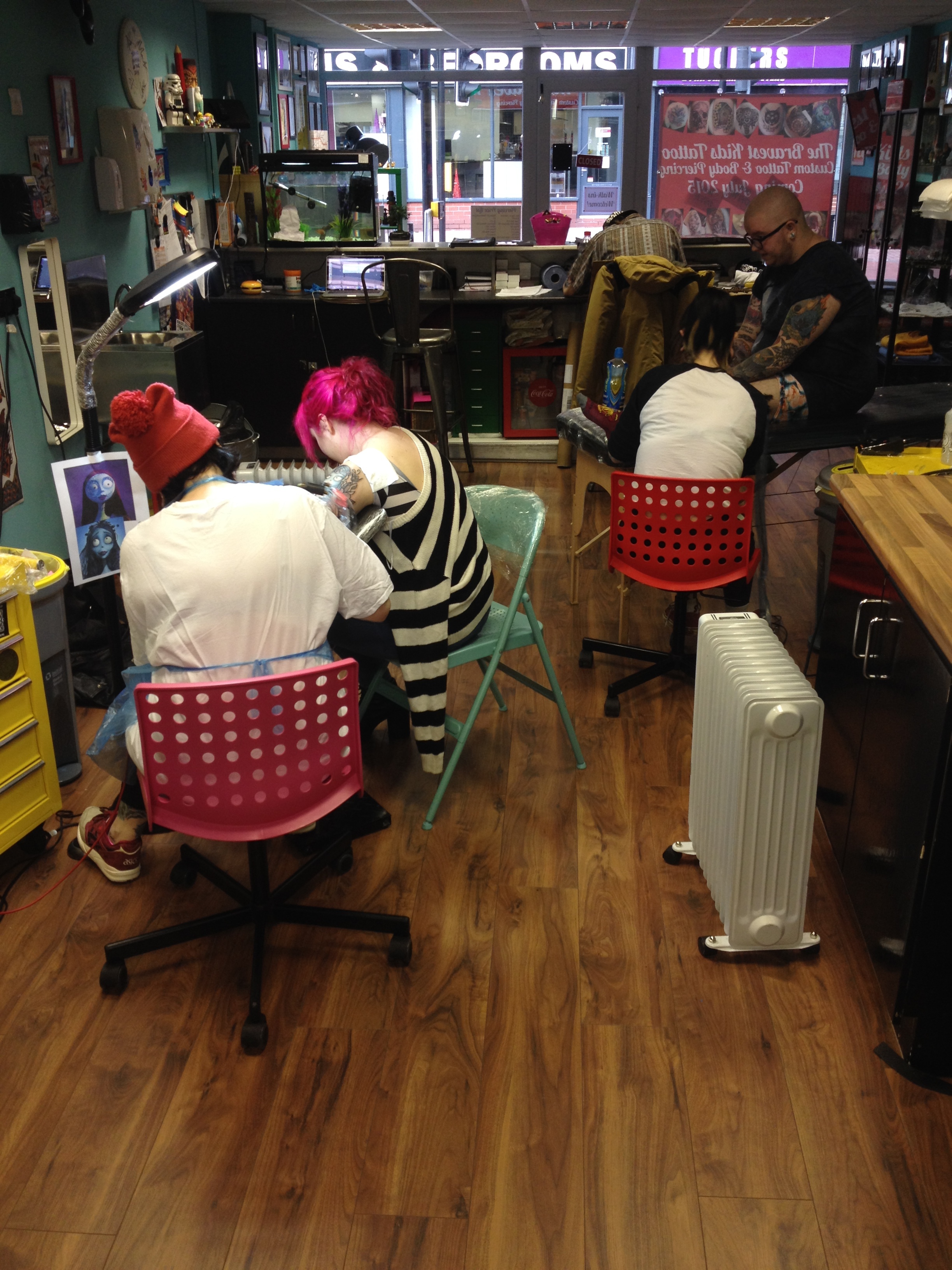 Was great to have these guys up!
Follow them @alleyliontattoo and @jackwolfetattoo
Thanks for looking. We will have most guest spots from other great artists next year!